Une seule radio, mais 2 présentations différentes ... choisissez l'une des deux ci-dessous, l'une avec les pochettes de disques, et l'autre proposant des photos des USA ... Bonne écoute !
Cody Riley
"Something I Wrote"

Colleen Michelle Miller
"Addicted To You"

Donna Beckham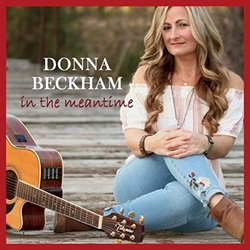 "In The Meantime"

Fools of the Trade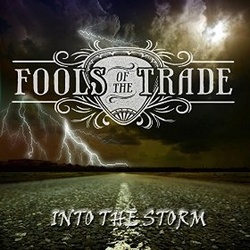 "What Can I Say (feat. Haley Cole)"

Garrett Ford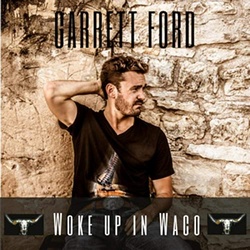 "Woke Up In Waco"

Genevieve Allen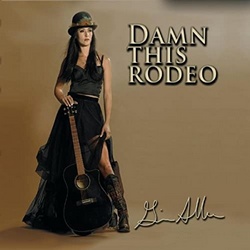 "Boothill"

George Navarro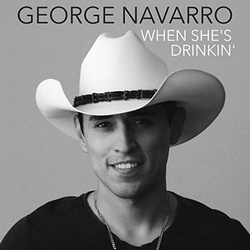 "When She's Drinkin'"

Hill Country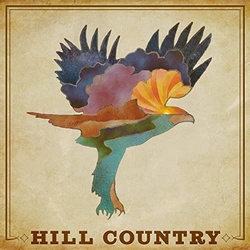 "Dixie Darlin'"

James Lann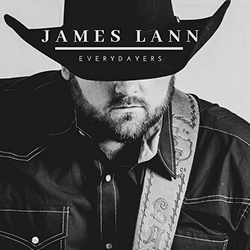 "Devil's Red Hot Sauce"

Jamie Talbert & the Band of Demons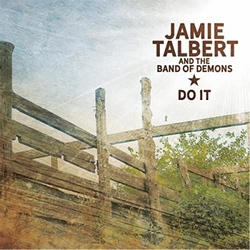 "Back In My Arms"

Jamie Talbert & the Band of Demons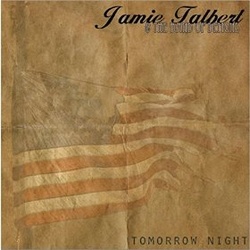 "Tomorrow Night"

Jarrod Sterrett & The Hired Guns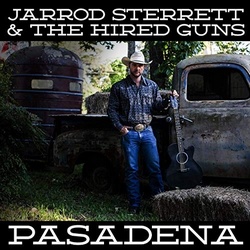 "Pasadena"

Justin Haigh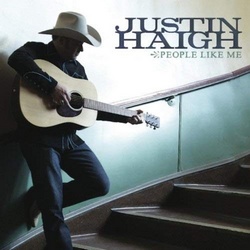 "All My Best Friends (Are Behind Bars)"

Kevin Moon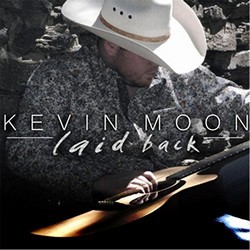 "Roll Tide Roll"

Left Arm Tan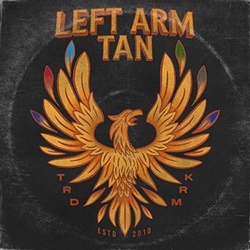 "Pawn Shop Heart"

Matt Caldwell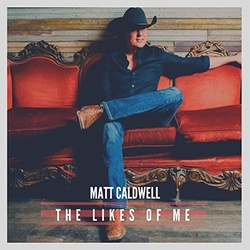 "Highways and Honkytonks"

Natalie Rose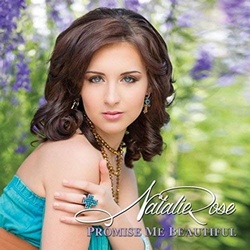 "Better Off Without You"

Robert Ray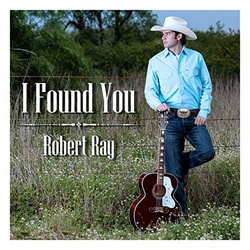 "I Found You"

Sim Balkey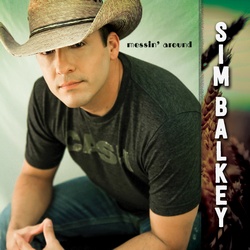 "Forever, Tonight"

Sim Balkey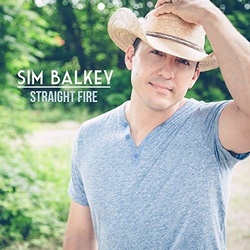 "Get To You"

Sim Balkey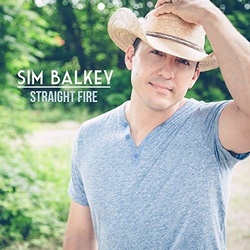 "Girls and Guitars"

&nbsp© Country Show Radio